National Education Philanthropy
We seek systemic change to improve outcomes for learners from low-income backgrounds nationwide.
Supporting Lasting Change
Ascendium is one of the nation's largest and most active postsecondary education and workforce training philanthropies. We channel the net proceeds from the services we provide and investments we make into our philanthropy program, which funds initiatives that improve socioeconomic outcomes for learners from low-income backgrounds.
The initiatives we fund are at every stage of development — from promising but untested approaches to proven practices ready to be brought to scale. To create an environment where evidence-based practices can take root, grow and become the norm, we share insights from these initiatives with others in the postsecondary education field.
STRATEGY
Our philanthropy focuses on driving systemic change that results in more equitable postsecondary education and workforce training outcomes for learners from low-income backgrounds. Achieving lasting change is only possible through the combined efforts of many people and organizations.
FRAMEWORK
Our philanthropy removes structural barriers to success, streamlines key learner transitions, expands postsecondary education in prison and supports rural postsecondary education and workforce training. Investment priorities in each focus area guide the grants we award and the impact we hope to achieve.
EMPHASIS
Learners from low-income backgrounds face obstacles at every step of their academic journey. Our philanthropy aims to clear a path for those who face a disproportionate number of obstacles, including first-generation students, rural community members, veterans, students of color and incarcerated adults.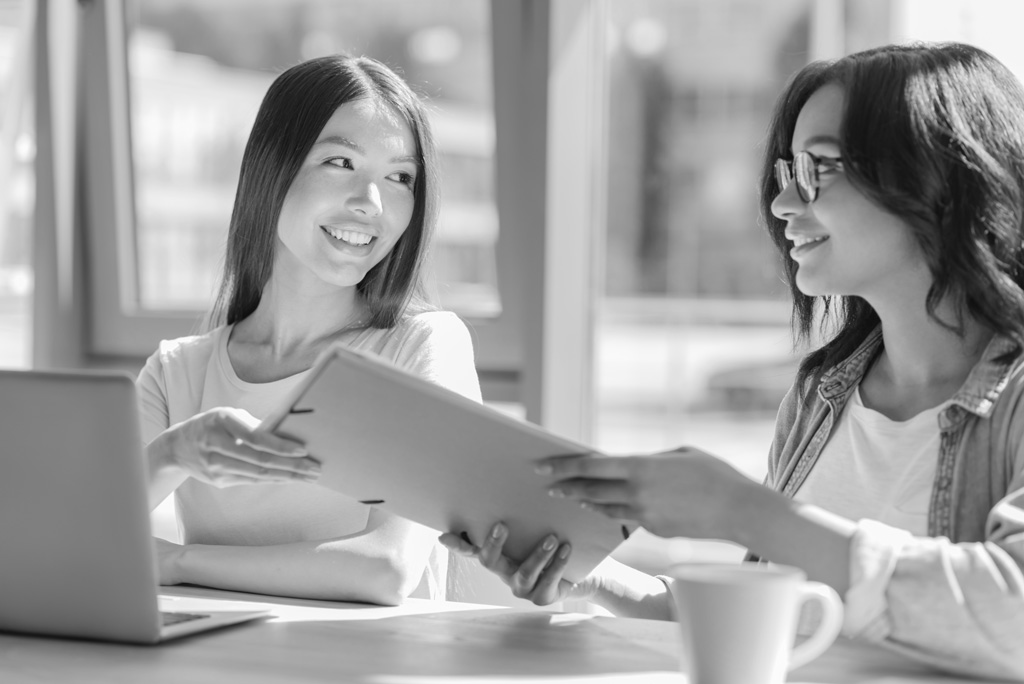 Ascendium's Education Philanthropy in 2021
$119 million
AMOUNT AWARDED
"Addressing the most pressing issues learners face is pivotal to their fulfilling their academic and career aspirations. Ascendium's philanthropy efforts help uncover knowledge, explore new ideas and expand on proven approaches to help increase learner success. We're honored to collaborate with so many dedicated grant partners and look forward to working with them to bring about meaningful change in the realm of higher education."
AMY KERWIN |
VICE PRESIDENT - EDUCATION PHILANTHROPY
AT ASCENDIUM